China biotech start-up LianBio files for US IPO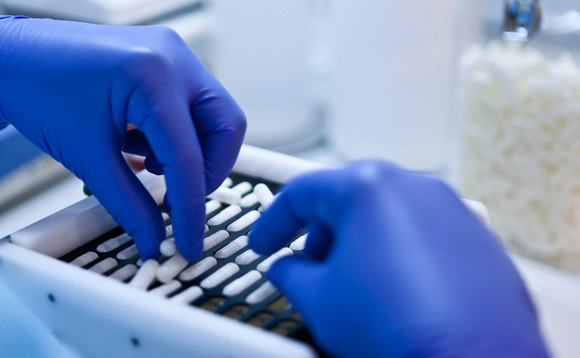 LianBio, a two-year-old Chinese biotech start-up incubated by life sciences investor Perceptive Advisors, has filed for a US IPO.
The three largest institutional investors are Perceptive with 62.4%, RA Capital with 7.2%, and BridgeBio Pharma with 5.8%, according to the prospectus. US-based BridgeBio is also a strategic partner, giving...