China Renaissance hits first close on flagship US dollar fund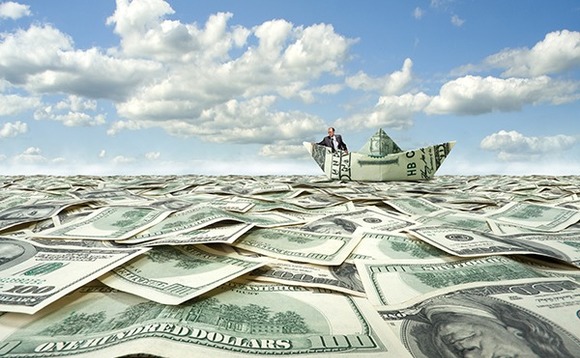 Huaxing Growth Capital, a new economy-focused private equity division of China Renaissance, has reached the first close on its fourth US dollar-denominated fund of $550 million.
The first close came within four months of launch, according to a statement. The vehicle has an overall target of $1.2 billion. New LPs account for about one-third of the first closing, among them sovereign...