CDC backs Gobi's Pakistan fund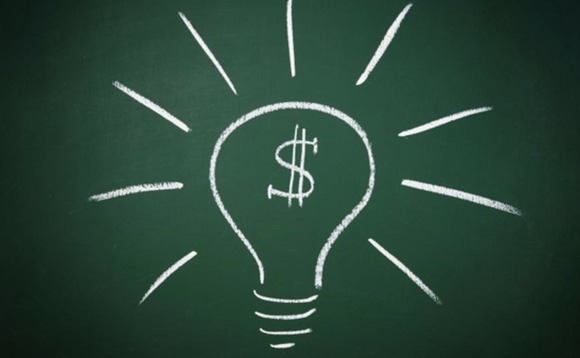 UK development finance institution CDC Group has provided an anchor commitment of undisclosed size to a Pakistan VC fund targeting $20 million from Gobi Ventures and local conglomerate Fatima Group.
Fatima Gobi Ventures was launched in 2019 and claims to be the most active investor in Pakistan. Its debut fund, Techxila, makes early-stage technology investments across financial services, logistics,...