India PE stalwart Ajay Relan dies aged 67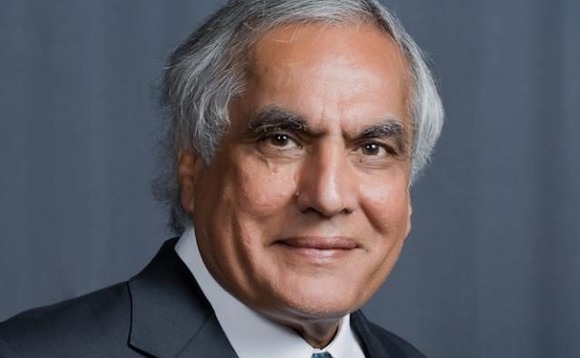 Ajay Relan, one of the pioneers of private equity in India, has died at the age of 67.
Relan's career in the industry began with Citigroup Venture Capital International (CVCI), where he set up the India operation and was part of a team that raised two global emerging markets funds. He...