Ex-Quadrant executive launches consumer-tech PE firm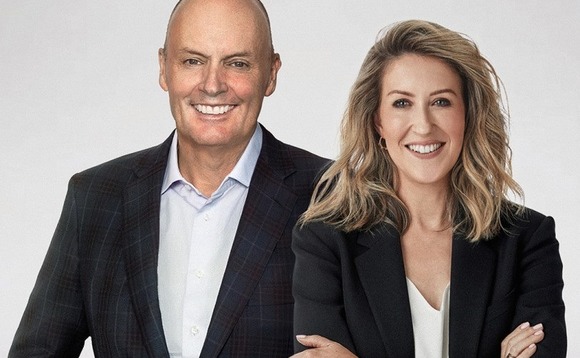 Justin Ryan, who previously led Quadrant Private Equity's growth capital strategy, has established a private equity firm that will back e-commerce platforms and consumer brands in Australia and New Zealand.
Glow Capital Partners is a joint effort with Kate Morris, founder of Adore Beauty, an online beauty products retailer that received backing from Quadrant's debut growth fund in 2019. Adore completed...