TPG, Potentia pursue Australia's Smartgroup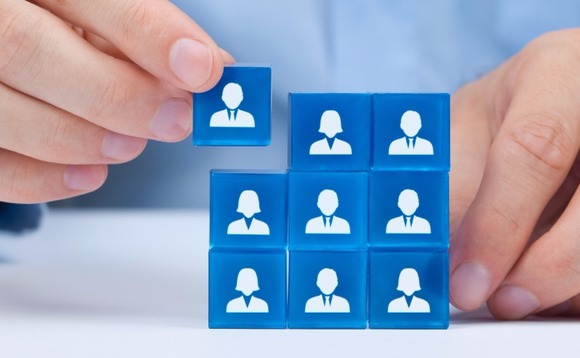 TPG Capital and Potentia Capital have submitted a buyout offer for employee management services provider Smartgroup that values the Australia-listed business at a market capitalization of A$1.38 billon ($993 million).
Supported by Aware Super, which will participate as a co-investor, they are looking to acquire all outstanding shares for A$10.35 apiece, a 32% premium to the September 28 close. Smartgroup's stock opened...