Riverside exits Japan bicycle business to Daiwa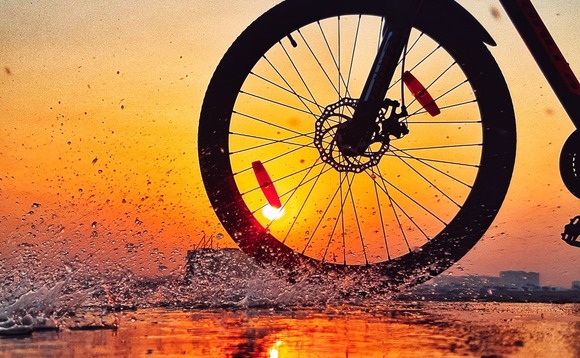 The Riverside Company has sold Japan-based bicycle retailer Y International to domestic private equity firm Daiwa PI Partners for an undisclosed sum.
Founded in 1898, Y International is a specialty sports bicycle chain with 32 big-box outlets nationwide. It sells bikes, frames, components, maintenance and fitting services, accessories, and apparel for...