Australia's Liverpool Partners acquires coffee brand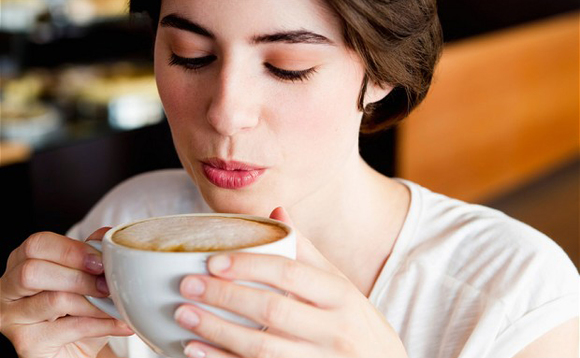 Australian private equity firm Liverpool Partners has acquired a majority stake in Seven Miles Coffee Roasters, a branded coffee supplier to the local cafe segment.
Liverpool is a middle market growth and buyout investor set up in 2012 that targets opportunities across Australia and New Zealand with a focus on social impact. Financial details have not been disclosed....