FountainVest buys New Zealand pet food business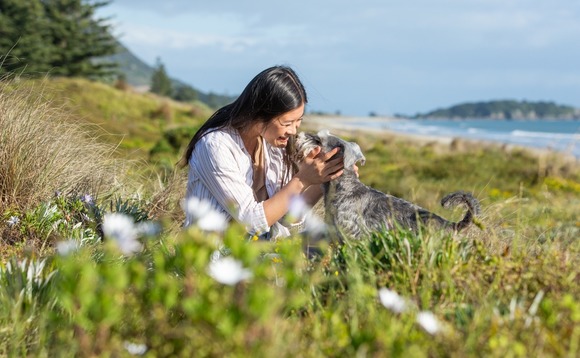 China-focused private equity firm FountainVest Partners has agreed to buy Ziwi, New Zealand's leading exporter of pet food.
The deal – worth NZ$1.5 billion ($1.1 billion), according to Bloomberg – is intended to support Ziwi's ambitions for global growth. It also extends private equity involvement in the pet food and...