Invesco commits $100m to India's Pine Labs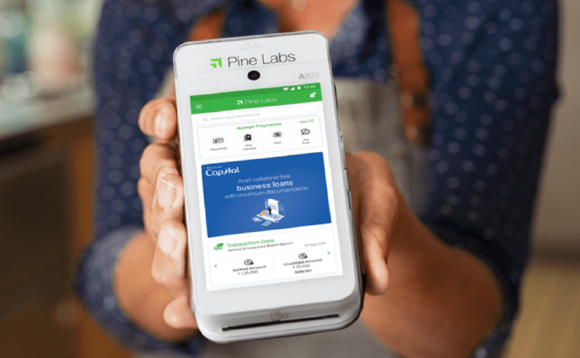 Invesco has announced a $100 million commitment to Indian financial technology provider Pine Labs. It comes two months after the company closed a $600 million pre-IPO round.
Invesco is investing via its NASDAQ-listed Developing Markets Fund, which is headed by Justin Leverenz, formerly director of pan-Asian technology research for Goldman Sachs. According to a statement,...