India's MPL closes Series E, hits $2.3b valuation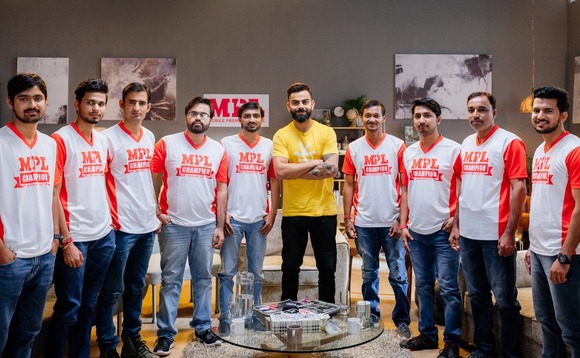 Mobile Premier League (MPL) has joined rival Indian mobile gaming platform Dream Sports in the unicorn club on closing a Series E round of funding at a valuation of $2.3 billion.
The company didn't disclose the size of the round, but a Bloomberg report – referenced by MPL in a LinkedIn post – claimed it was $150 million. Dubai-headquartered Legatum Capital led the round,...