India blue-collar HR start-up gets $24m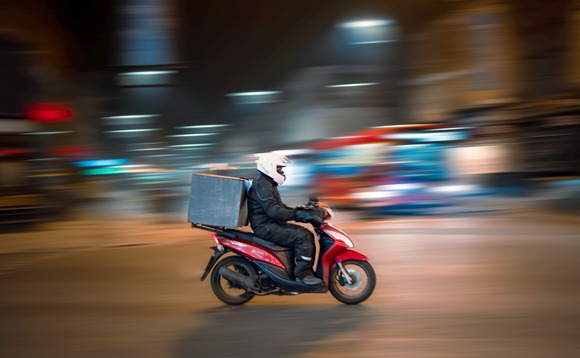 Indian blue-collar workforce management platform BetterPlace has raised a $24 million Series C round led by CX Partners and Jungle Ventures.
Capria Ventures, Unitus Ventures, 3one4 Capital, and CDC Group also participated. It follows a $10 million Series B last year led by Jungle with support from Unitus, 3one4, and VH Capital. Founded in...