China's Future Capital closes debut growth fund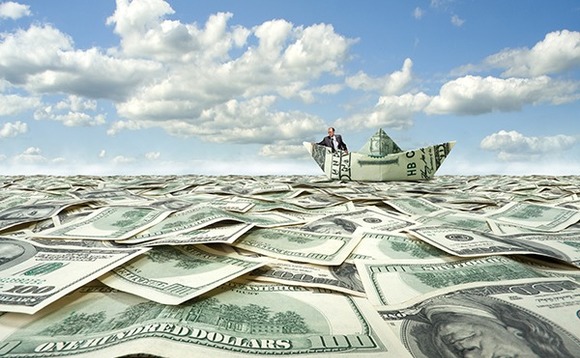 Chinese early-stage tech investor Future Capital has broadened its scope with the closing of its first growth fund at $108 million.
LPs primarily include endowments and family offices in Europe and the US, according to a person close the situation. Fundraising took four months and was completed in February. The fund was launched...