JD.com set to assume control of China Logistics Property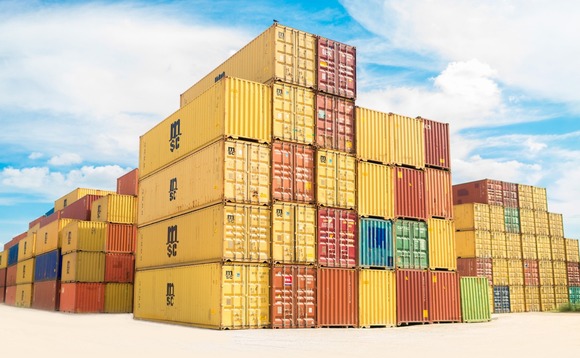 China e-commerce giant JD.com has agreed to buy a 26.38% stake in Hong Kong-listed China Logistics Property Holdings (CNLP) from the company's founder, which will trigger a mandatory takeover offer for the entire business at a valuation of more than $2 billion.
RRJ Capital is among the investors that have pledged to sell their shares to JD.com. Previous private equity backers of CNLP – a subsidiary of Chinese logistics player Shanghai Yupei Group, which went...