China launches Beijing Stock Exchange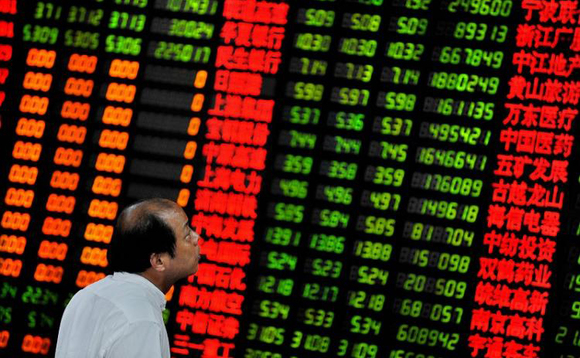 China has set up its first new bourse since the Shanghai and Shenzhen exchanges in 1990. Beijing Stock Exchange is expected to facilitate exits for small to medium-sized enterprises (SMEs).
Only one day after President Xi Jinping announced its establishment, Beijing Stock Exchange completed its registration, with National Equities Exchange and Quotations (NEEQ) as the only shareholder. Ming...