China promises clampdown on illegal PE fundraising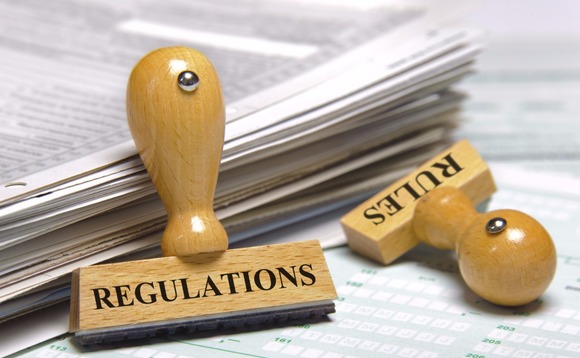 China's securities regulator has pledged to crack down on illegal domestic private equity fundraising, specifically products that managers claim are aimed at qualified investors but they in fact distribute to the retail market.
Huiman Yi, chairman of the China Securities Regulatory Commission (CSRC), noted that PE and VC activity has proliferated following the introduction of Shanghai's Star Market. At the same time, local groups...