Tata VC fund to exit India thermal energy business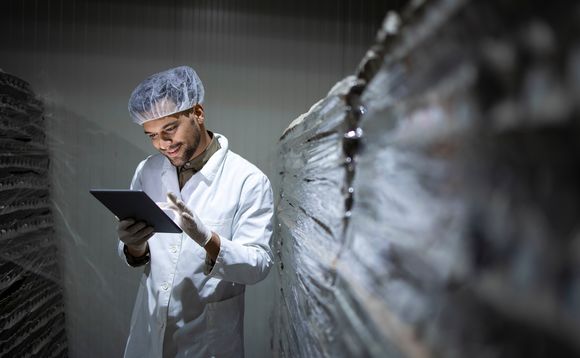 Tata Capital Innovations Fund is set to exit Indian industrial materials developer Pluss Advanced Technologies to a local conglomerate in a deal worth INR1.1 billion ($15.7 million).
Carborundum Universal, which has a range of heavy industrial and chemical interests, has agreed to take a 72% stake from multiple shareholders. Tata invested INR150 million in 2012, taking a stake of undisclosed...