Japan's Shiseido sells US makeup brands to Advent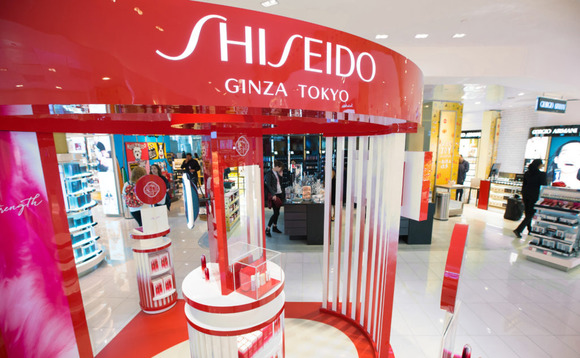 Japan's Shiseido has extended a program of non-core divestments with the sale of three of its US makeup brands to Advent International for $700 million.
The brands include bareMineral and Buxom, both acquired in $1.9 billion deal in 2010, and Laura Mercier, acquired in 2016 for $248 million. In a filing, Shiseido cited an "extremely volatile business...