China's DayDayCook agrees $300m SPAC merger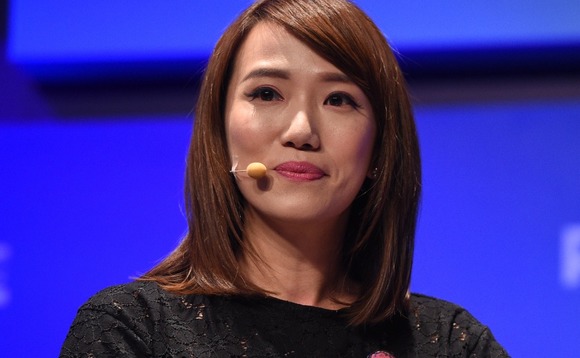 DayDayCook, a China-focused direct-to-consumer brand that started as a cooking-themed video platform, has agreed to merge with a US-listed special purpose acquisition company (SPAC) at an enterprise valuation of $300 million.
Within the last week, DayDayCook received funding from specialist food, agriculture, and natural resources investor Proterra Investment Partners. The company received a RMB35 million ($5.3 million) in...