Xiaomi to buy VC-backed autonomous driving start-up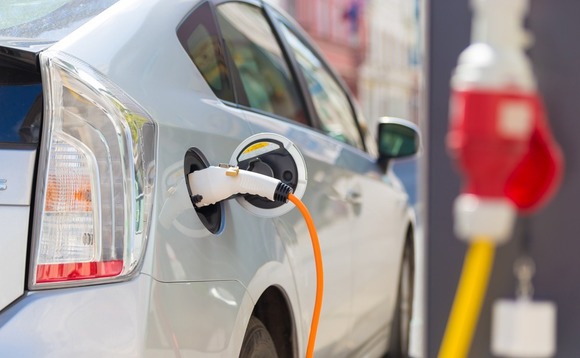 Chinese smart phone maker Xiaomi has agreed to buy local autonomous driving technology developer Deepmotion, facilitating liquidity events for Source Code Capital and Redpoint China Ventures.
The purchase price is $77.4 million, according to a filing. Xiaomi will pay $9.5 million in cash and $52.9 million in stock for ordinary shares amounting to a 71.16% stake in Deepmotion. The balance comprises...