India's Delhivery buys PE-owned Spoton Logistics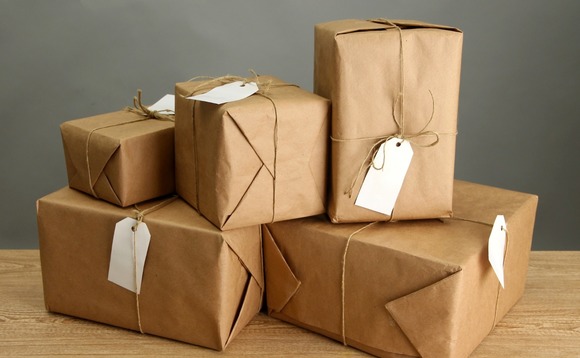 Indian e-commerce logistics Delhivery has acquired Spoton Logistics, a private equity-owned express logistics and supply chain business, with a view to strengthening its B2B capabilities.
Spoton was established in 2012 when India Equity Partners completed a carve-out TNT's India express business. Six years later, the company was acquired by Xponentia Fund Partners – a private equity...