China gas station platform Newlink raises $308m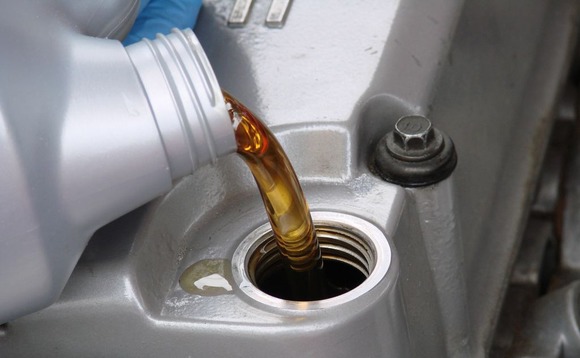 Newlink Group, operator of a platform that helps drivers in China locate the best value gas stations and charging piles, has raised RMB2 billion ($308 million) led by China Merchants Capital.
Existing investor CICC Capital reupped. Part of the fresh capital will be allocated to Newlink's logistics subsidiary and a newly launched energy asset management fund. Newlink has raised more than...