Partners Group buys India broadband provider for $1.2b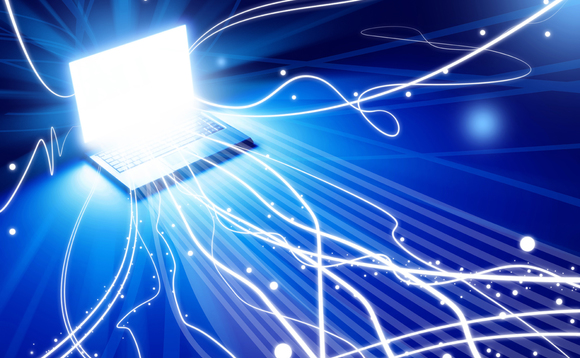 Partners Group has agreed to buy India-based broadband provider Atria Convergence Technologies for an enterprise valuation of nearly $1.2 billion, facilitating a full exit for True North and a partial exit for TA Associates.
Headquartered in Bangalore, Atria is described as a leading multi-service operator offering a package of internet, TV, data, and other broadband services. It serves around two million wired broadband subscribers...