Activist target Japan Asia Group agrees asset sale to Carlyle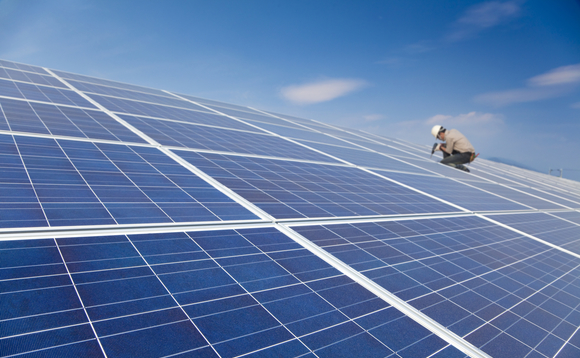 Japan Asia Group (JAG) has revived plans to sell stakes in two key subsidiaries to The Carlyle Group, six months after a similar transaction was abandoned in the face of opposition from activist investors. The deal is worth JPY58.5 billion ($534 million).
The two subsidiaries are Kokusai Kyogo, a provider of satellite and aerial imaging as well as terrestrial, water, and subterranean surveying services; and JAG Energy, which manages solar power stations...