CMC invests $93m in China liquor brand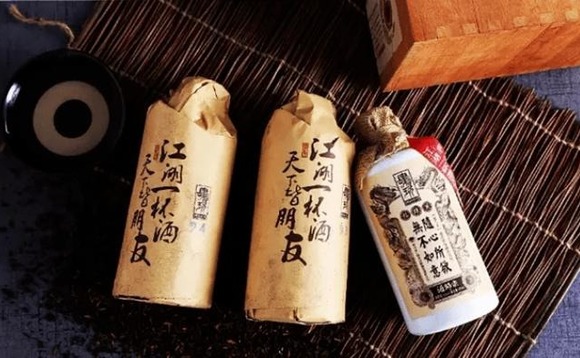 Forty-Nine Union, a Chinese liquor brand, has raised a Series B round of RMB600 million ($93 million) from CMC Capital Group. There were no other participants in the round.
The new capital will go toward expanding the production capacity in the town of Maotai (where luxury liquor brand Maotai is produced), recruit top-brewing talent, and build a complete quality-control system....