PAG raises $525m for second China growth fund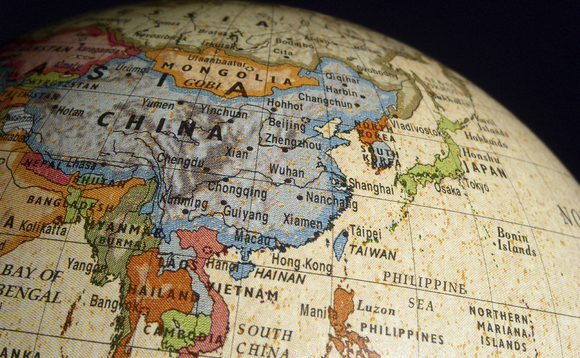 PAG has closed its second growth fund, which makes middle-market investments – predominantly in China – that fall below the minimum check size for its pan-Asian vehicle at $525 million.
LPs include the Asian Development Bank (ADB), which said it would commit up to $50 million. The fund had a target of $500 million. PAG's first growth vehicle, which closed at $350 million in 2018,...