Airwallex founders launch VC fund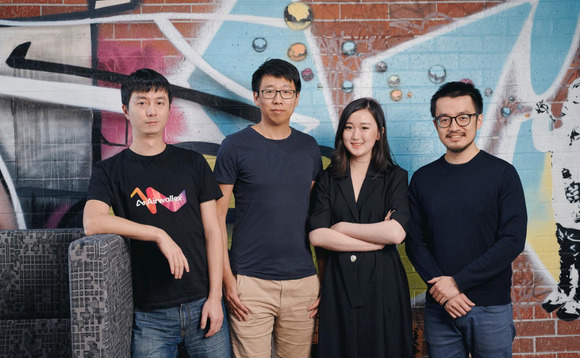 The founders of Hong Kong-headquartered financial technology provider Airwallex, which has received $500 million in VC funding, have launched their own venture capital fund.
Capital 49 will target $200 million to invest in early-stage start-ups already part of the Airwallex service ecosystem across e-commerce, software-as-a-service, business services, and fintech. Two fintech...