China automotive chip maker Semidrive raises $154m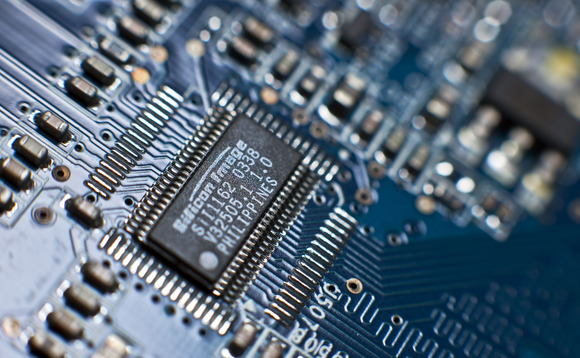 Semidrive Technology, a specialist semiconductor manufacturer for the automotive industry, has raised RMB1 billion ($154 million) in Series B funding led by Pro Capital and V Fund.
Other investors include Matrix Partners China, CTC Capital, Vertex Ventures China, and domestic battery manufacturer CATL. Founded in 2018, Nanjing-based Semidrive focuses on high-reliability and high-performance...