Everstone backs $1b India data center JV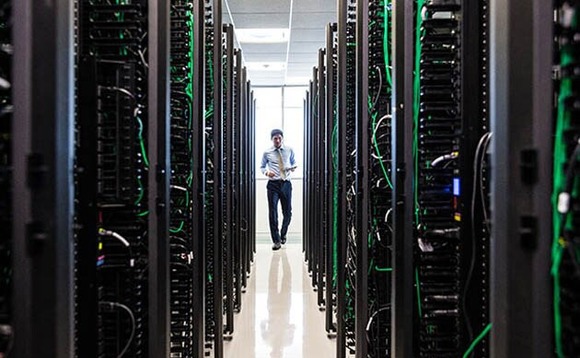 Everstone Group has teamed up with data center operator Yondr Group to invest $1 billion in facilities across India, leveraging the country's push for greater data localization.
The partnership, operating under the EverYondr brand, already has a data center under development in Mumbai, which will have 60 megawatts of capacity when completed. The plan is to build and operate a...