China's Genesis targets $1.2b for Fund III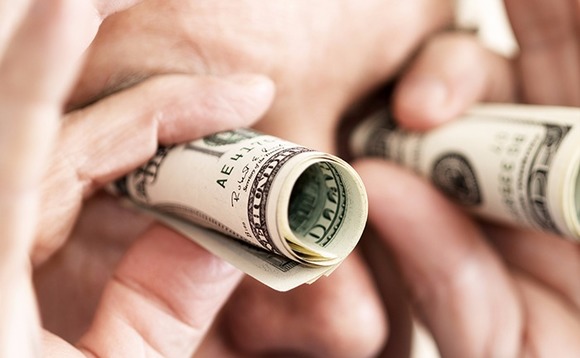 Genesis Capital, a China growth-stage technology investor established by Richard Peng, who previously led the investment program at Tencent Holdings, is seeking $1.2 billion for its third US dollar-denominated fund.
The new vehicle launched in the past two months, according to a source close to the situation. Genesis did not respond to requests for comment. Peng founded Genesis in 2015, teaming up with Kurt Xu,...