Black Ant, GenBridge lead Series B for China coffee chain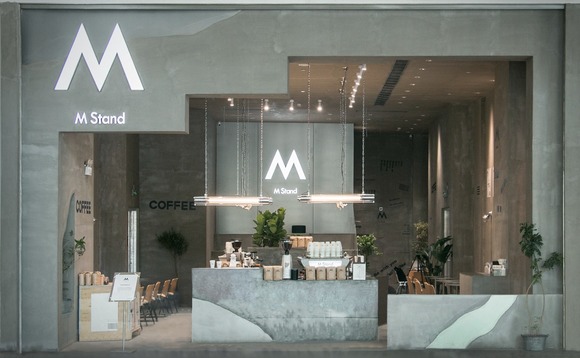 M Stand - a China-based coffee shop chain with ambitions to become the Starbucks for China's younger generation - has raised RMB500 million ($77 million) in Series B funding led by Black Ant Capital and GenBridge Capital.
Gaorong Capital also took part in the round, while CMC Capital and Challenjers Capital re-upped. CMC and Challenjers led a RMB100 million Series A at the beginning of this year. M Stand positions itself...