Hong Kong-based crypto exchange FTX raises $900m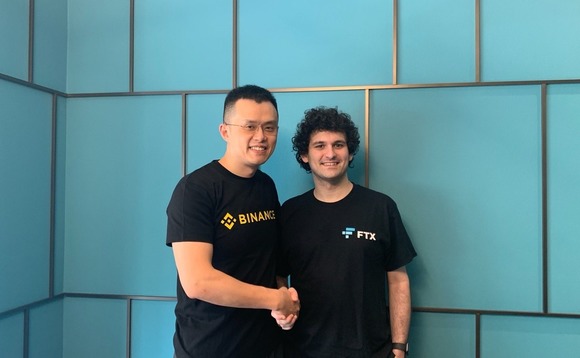 FTX, a Hong Kong-headquartered cryptocurrency exchange, has raised $900 million in Series B funding at a valuation of $18 billion, up from $1.2 billion on closing the Series A last year.
More than 60 investors took part in the round, described as one of the largest for a crypto business globally. They include mid-market PE player Thoma Bravo and growth-stage tech specialists Bond and Altimeter....