China's Meiwei Dental raises $150m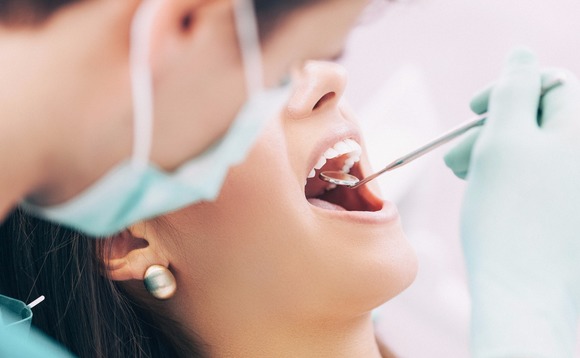 China's Meiwei Dental Group has raised a RMB1 billion ($150 million) Series B round from Fortune Capital, TFTR Investment, and local conglomerate New Hope Group.
Founded in 2016, Meiwei Dental claims to be China's first dental support organization (DSO) platform. DSOs are independent business support centers that contract with dental practices. They provide business...