Sherpa Healthcare leads Series A for Paq Therapeutics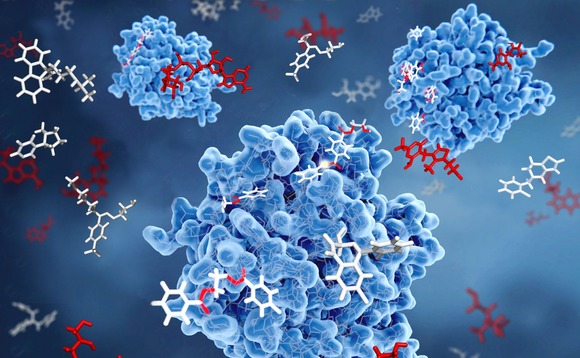 Sherpa Healthcare Partners has led a $30 million Series A for Paq Therapeutics, a Chinese-founded biotech company specializing in treatments based on molecules that enhance the degradation of disease-causing entities.
Sherpa was established by the former healthcare heads at Legend Capital and closed its first US dollar fund at $200 million last year. It was joined in the Series A by Huagai Capital, MSA Capital, and...