Carlyle leads $100m Series D for Chinese lingerie brand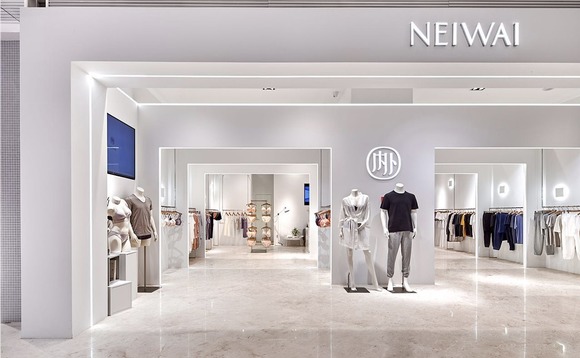 Chinese lingerie brand Neiwai has raised a $100 million Series D round led by The Carlyle Group. Vertex Ventures China and Qiming Venture Partners re-upped.
Neiwai achieved a valuation of more than RMB1 billion ($142 million) in 2019 following an RMB150 million Series C led by Qiming. Vertex China led a Series B in 2017. Revenue is said to have grown 100%...