Hong Kong last-mile delivery player Gogox raises $100m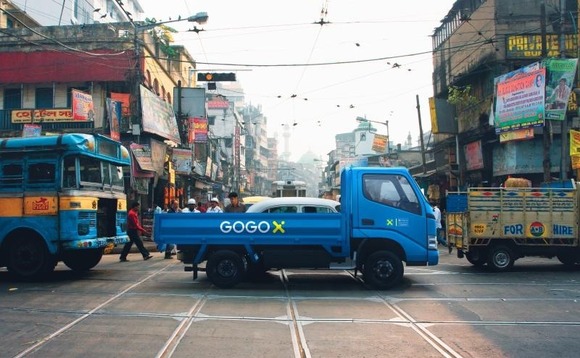 Gogox, a Hong Kong-headquartered last-mile logistics company formerly known as GoGoVan, has raised $100 million in funding led by the international arm of China Bank of Communications and Cyberport Macro Fund.
The company's last funding round – worth $250 million – was in 2018. InnoVision Capital took the lead, with additional commitments coming from the likes of China Investment Fund, Qianhai FoF, Hongrun...