Regulator blocks China live-streaming platform merger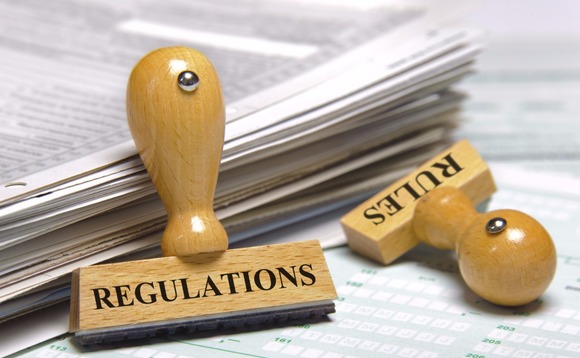 China's antitrust watchdog has blocked a merger of Huya and Douyu - the country's two largest video game live-streaming platforms - initiated by Tencent Holdings.
This landmark decision represents the first time regulators have intervened to prohibit market concentration in the internet industry. However, numerous internet-based technology companies, including Alibaba...