Australia's PEP to exit investor services business AST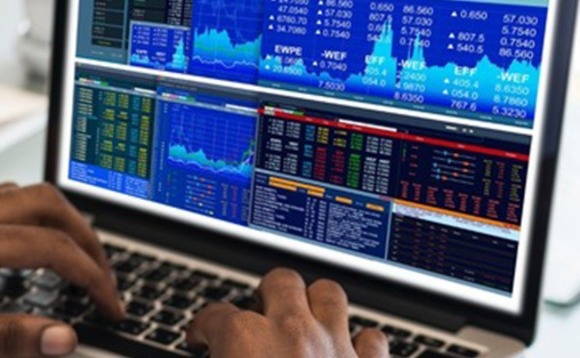 Pacific Equity Partners (PEP) is poised to exit American Stock Transfer & Trust (AST), its longest-held portfolio company, following an agreement to sell the business to US-based Siris Capital.
The aggregate purchase price is $595 million on a cash-free, debt-free basis. This was disclosed in a filing by Equiniti Group, a UK-listed financial and administration services provider that Siris agreed...