Australia institutional investors buy 49% in Telstra's towers unit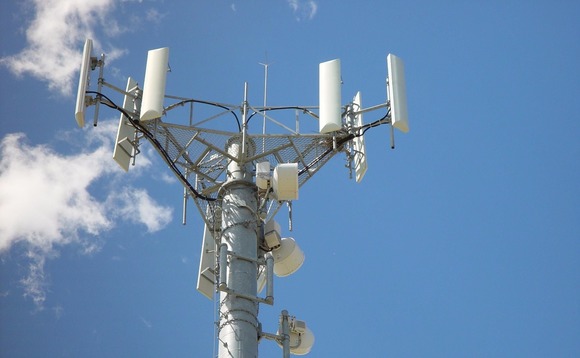 Future Fund, Commonwealth Superannuation Corporation, and Sunsuper have agreed to buy a 49% interest in Telstra's Australian mobile tower network at a valuation of A$5.9 billion ($4.4 billion).
It continues a trend of local institutional investors buying into brownfield infrastructure assets, albeit with a professional operator. Morrison & Company will manage the investors' interest in Telstra...