HutchMed soars on debut after $536m Hong Kong offering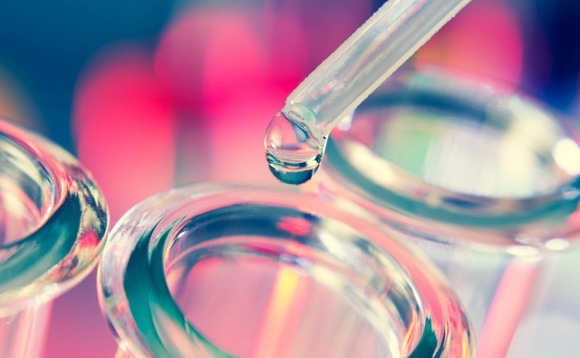 HutchMed – formerly Hutchison China MediTech – saw its share price jump 50% on debut after raising HK$4.17 billion ($536.9 million) through a Hong Kong share offering.
The company, which already trades in the US and London, sold 104 million new shares for HK$40.10 apiece, according to a filing. Cornerstone investors covered 61% of the offering. They included The Carlyle...