VC-backed Australia cloud business sold to US strategic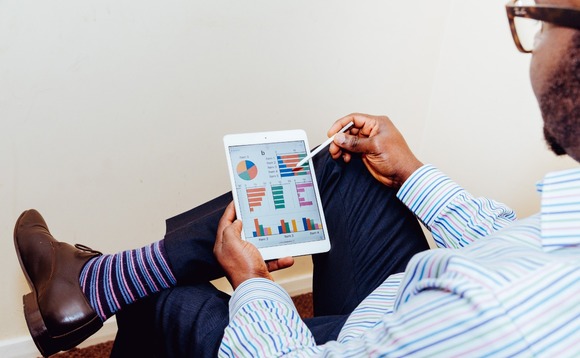 Panviva, an Australian cloud-based enterprise software provider backed by a number of venture capital investors, has been acquired by US counterpart Upland Software for about $23.3 million.
Upland described the purchase price as within its target range of 5-8x adjusted EBITDA. The company added that the acquisition would lift its annual revenue by $7.5 million, all of which is recurring,...