China online pharmacy Dingdang seeks Hong Kong IPO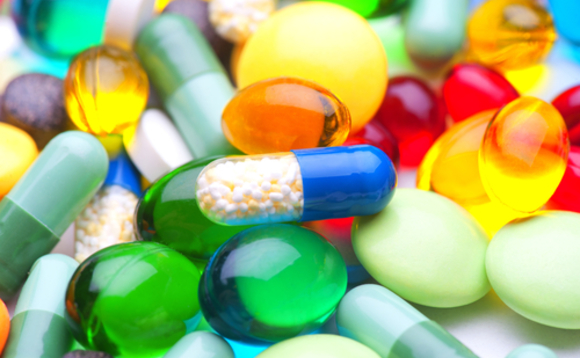 Dingdang Health, a Chinese online pharmacy business that raised $220 million in funding earlier this month, has filed for a Hong Kong IPO.
TPG Capital took the lead in that round, contributing $100 million. OrbiMed, Redview Capital, Summer Capital, Valliance Asset Management, Yingke Private Equity, and Orchid Asia also took part. Dingdang's...