Warburg Pincus leads Series C for China AI drug developer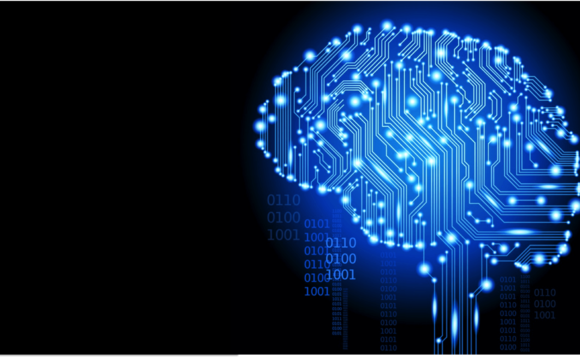 Insilico Medicine, which leverages artificial intelligence (AI) technology to speed up the drug development process, has closed a $255 million Series C funding round led by Warburg Pincus.
Existing backers Qiming Venture Partners, Pavilion Capital, Eight Roads Ventures, Lilly Asia Ventures, Sinovation Ventures, Bold Capital Partners, Formic Ventures, Baidu Ventures re-upped. There are...