KKR buys controlling stake in India's Vini Cosmetics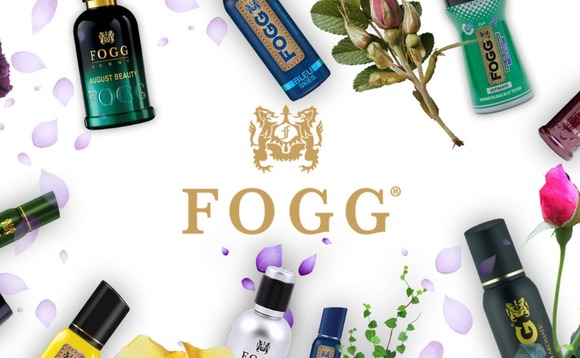 KKR has agreed to pay $625 million for a controlling stake in Vini Cosmetics, a leading branded personal care and beauty products company in India.
The sellers are Vini's founder group – led by Darshan Patel, the chairman and managing director, and Dipam Patel, also a managing director – and Sequoia Capital India. Darshan Patel will continue...