New Zealand's Oriens hits $56m Fund II target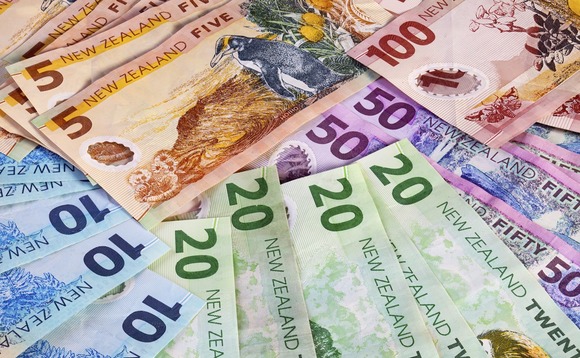 New Zealand private equity firm Oriens Capital has hit the NZ$80 million ($56 million) target for its second fund and is now seeking NZ$20 million in oversubscriptions.
Oriens' first fund closed at NZ$50.6 million in late 2016, comfortably beating the NZ$30 million target. Most of the investors in that fund are also backing Fund II, including Quayide Holdings, a regional...