Fidelity backs $131m Series A for China citytech platform Venturous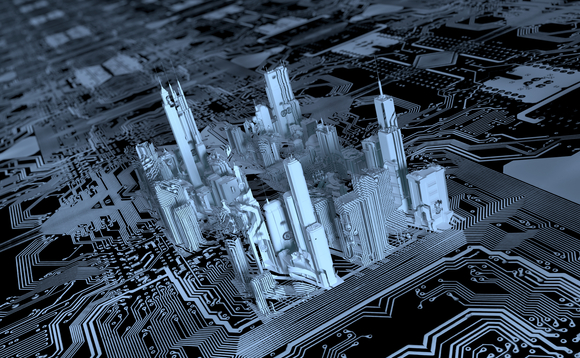 Venturous Group, a Chinese smart city platform, has received $131 million in Series A funding from Fidelity, several family offices, and Benson Tan, founder of Venturous.
The family office participants come from Hong Kong, Singapore, Europe, and the US. There is a strong technology focus, with Savio Kwan, Alibaba Group's first COO, among the participants.  Venturous...