Joy, Nio Capital invest $315m in China online used car dealer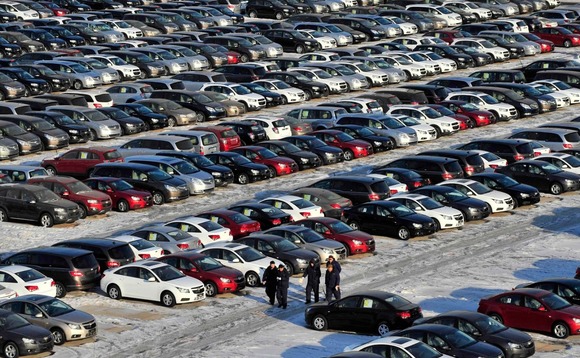 Joy Capital and Nio Capital will invest $315 million in China-based online used car dealer Uxin, throwing their support behind the company's pivot from a marketplace to an inventory-holding retailer.
Uxin listed in the US in 2018, but it raised around $1 billion in private funding during the four years prior to that and several of those investors retain interests. Two of them, TPG and Warburg Pincus,...