Alibaba Cloud to invest $1b in Asia start-ups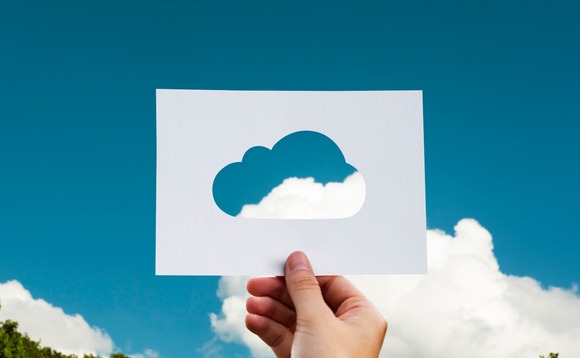 Alibaba Cloud, the cloud computing and artificial intelligence unit of the eponymous Chinese internet giant, has pledged to invest $1 billion in Asia Pacific start-ups over the next three years.
The $1 billion figure is described as an initial commitment. The goal is to "cultivate a million-strong digital talent pool, empower 100,000 developers and the growth of 100,000 technology startups,"...