India micro VC player Artha raises $30m debut fund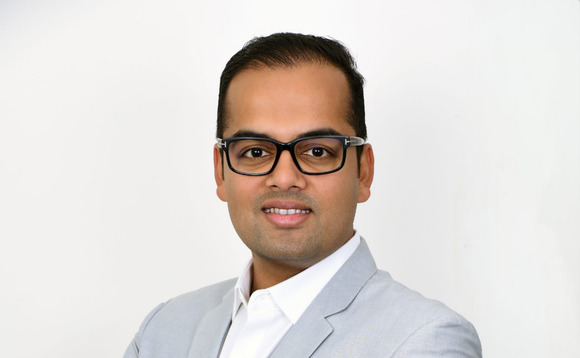 Indian micro VC investor Artha Venture Fund (AVF) has raised INR2.2 billion ($30 million) for its debut vehicle, beating a target of INR2 billion.
There are about 50 LPs in the fund, most of which are domestic family offices and listed companies. High net worth individuals, Small Industries Development Bank of India, and Singularity Holdings also...