Orchid Asia reaches $1.1b first close on Fund VIII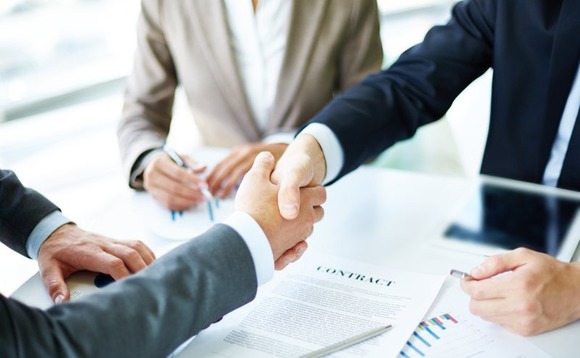 Orchid Asia has achieved a first close of $1.1 billion on its eighth fund, five months after launching the vehicle with a full target of $1.6 billion.
AVCJ was informed of the first close by sources close to the situation. One source added that the firm's previous fund - which closed at $1.3 billion in 2017, beating a target of $900 million - had generated...